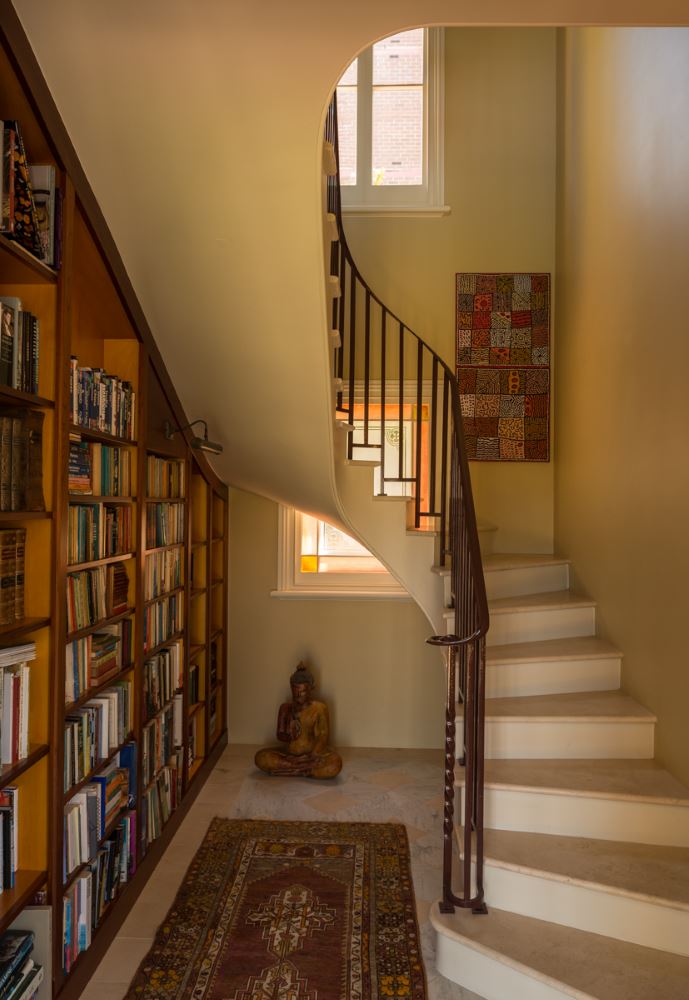 Architect Testimonials
"This was one of the best organised jobs I have seen for ten years.  Difficult heritage type work was completed seemingly without effort.  Builder's claiming system was admirable and there was no fabricated Variation claims.  Good ability to solve authenticity problems without fuss."
Ian Stapleton - Clive Lucas Stapleton & Partners
"I have used the services of Aranac (Contracting) Pty Ltd since approx. 1986 to carry out building works for my clients.  They have performed many different types of work, including some very large domestic and commercial work with extremely high specification finishes.  I have found them to be excellent, both in their approach to complex work and the results they have consistently achieved.  I have pleasure in recommending them unreservedly."
William FitzSimons - Architect
"Thank you for your tireless efforts on this project and for putting up with us architects! You have consistently gone over and above and delivered a beautiful house. Well done and we hope we can work together again in the future"
Viv Marston - Marston Architects
Client Testimonials
"We just want to thank you and your fabulous team for such careful attention to the refurbishment of our home.  It was a pleasure working with you and your team ...Friendly, efficient, responsive and professional. Your attention to detail and process was tremendous. Testament to the quality of the craftsmanship is that we have now been in our apartment 6 months without fault or defect. We are very happy.  My experience of working with various builders and associated tradespeople over the years allows me to fully appreciate the quality of your work. Thank you again, I would have no hesitation in recommending you to our friends or industry colleagues."
- Mr C Lane
"The Owners Corporation would like to take this opportunity to thank you and your team for the work undertaken on our apartment building.  The project has a been a massive success and all owners in the building are regularly complemented on the quality of the building refurbishment. The professionalism of your team, quality of the workmanship and general approach to managing the process was outstanding. Heading into the project there were concerns regarding the impact of the works on the general amenity in the building considering access would be required to every apartment. You and your teams conscientious approach to our concerns and management of the process was greatly appreciated."
- Chairperson, The Mark
"Aranac is the right choice, they solve problems on site before you know you have them. They build your home with great skill, dedication and care as if they were going to live in it. Aranac has collected like minded trades people at the top of their profession who share their dedication and vision. I have no hesitation in recommending Aranac for your building project-large or small. You will not be disappointed with their exacting standards and first class finish."
- Mr Bowers and Mrs Kruger, owners of the black line house.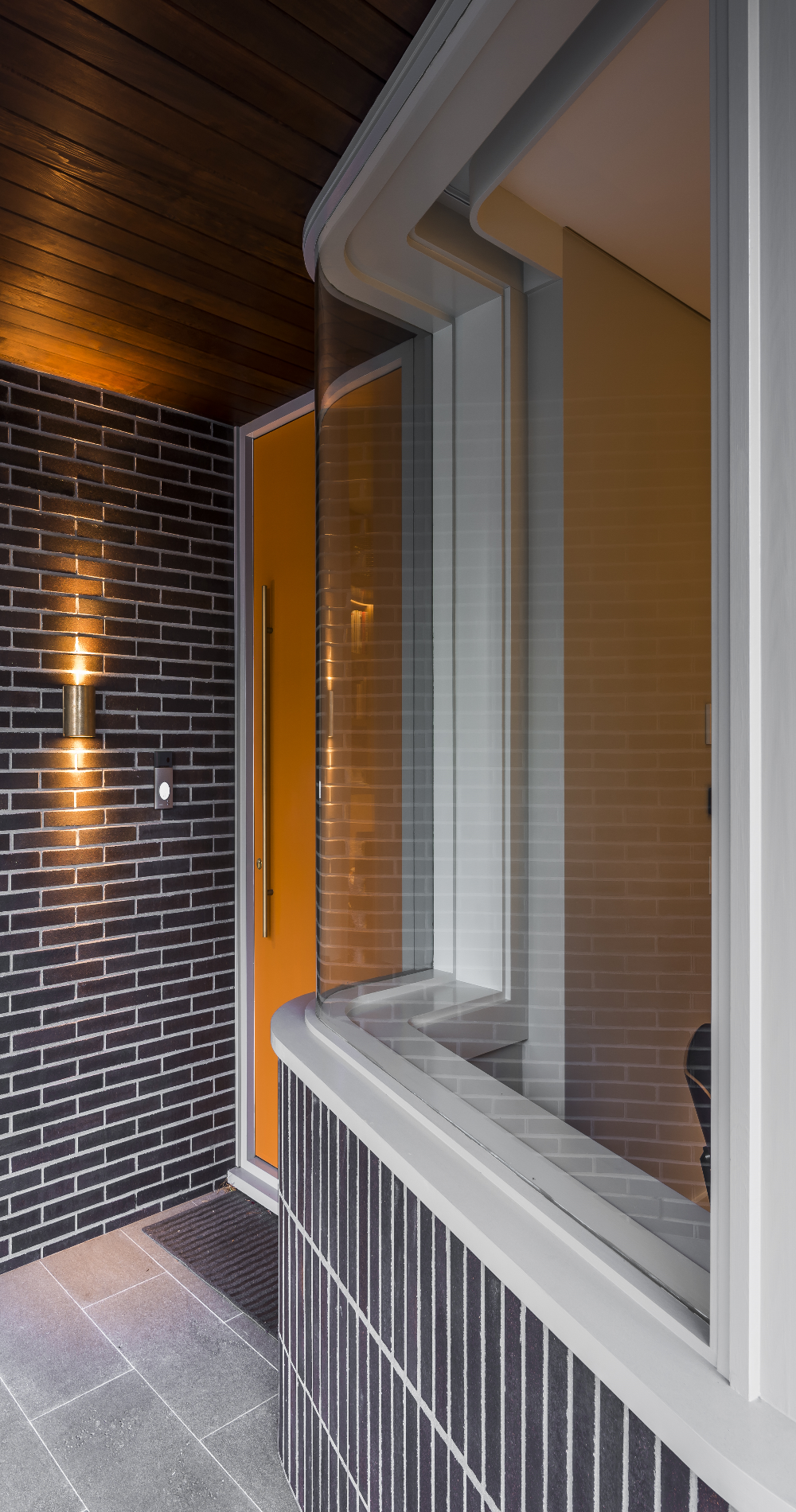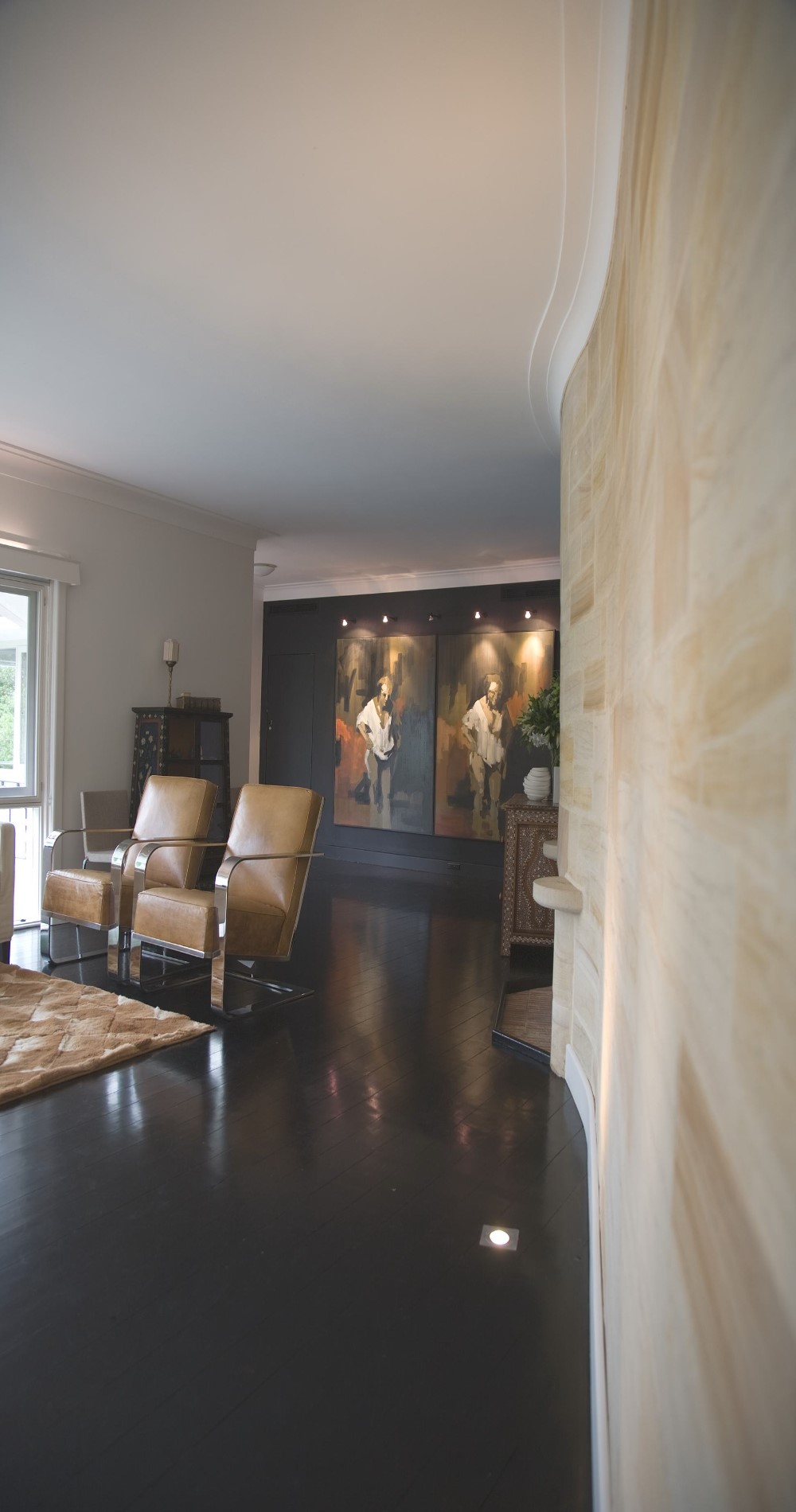 Government Performance Reports
Holsworthy Public School:
"This project was well managed producing a good quality end product.  The Aranac staff were co-operative and standard of safety was maintained at a good level."
Colo High School:
"The standard of works produced was of a very high standard with nil defects attained at handover.  Aranac management and site staff maintained a high level of communication with Public Works and the school throughout the project."
Eveleigh Carriageworks:
"The contractor performed in a professional manner and was co-operative and proactive throughout the job.  The contractor demonstrated good OH&S and environmental management in its operations."